Austin Baby Guru (ABG) specializes in early parenting support.
Based on your lifestyle, Austin Baby Guru will set you up right for welcoming your baby with in-home consults to customize a list of the services and products you need.  We can set up a custom baby registry based on your individual needs.
Being doulas that have supported many families in Austin, we have built a resource list of service providers and products that benefit growing families.  As new parents, these are things that are often overlooked in preparing for baby's arrival.
Austin Baby Guru offers a special level of care for growing families. Our doulas are trained to support your family through the transition of bringing a new baby into the household.
You and your baby are our priority.
Your doula is dedicated to working with your family exclusively while at your home. Austin Baby Guru doulas are not on call for birth clients while doing postpartum work with our clients.
We offer premier doula care, doula training & award-winning classes:
 care for both daytime and overnights.
 service benefits any parent bringing home a new baby, whether for the first time or with older kids, through pregnancy, adoption, or surrogacy.
care can last from 1 week to 6 months.
Save your spot on our schedule early.
We offer public and in-home classes:
Our classes meet the requirements of most adoption agencies.
Give the gift of peace of mind with Austin Baby Guru Gift Certificates.
Do you have a family member or friend who is expecting a baby or has a young infant at home and needing some help? Often family and friends really want to offer support but are not able to do so in person. Hiring a doula to go in their place is a great solution. A gift certificate for a postpartum doula is one of the best new baby gifts you could give!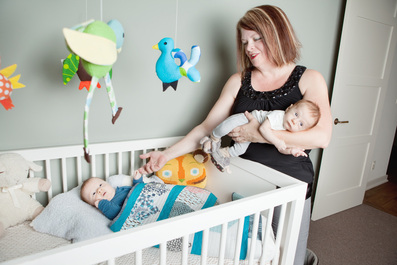 We can provide in-home consults to cover sleep issues, breastfeeding help, and early parenting guidance.
ABG also offers a comprehensive training and certification program to work as a Postpartum Doula. We can help women learn to support growing families in the ABG way. This training is self-paced and students are supported through training and beyond.